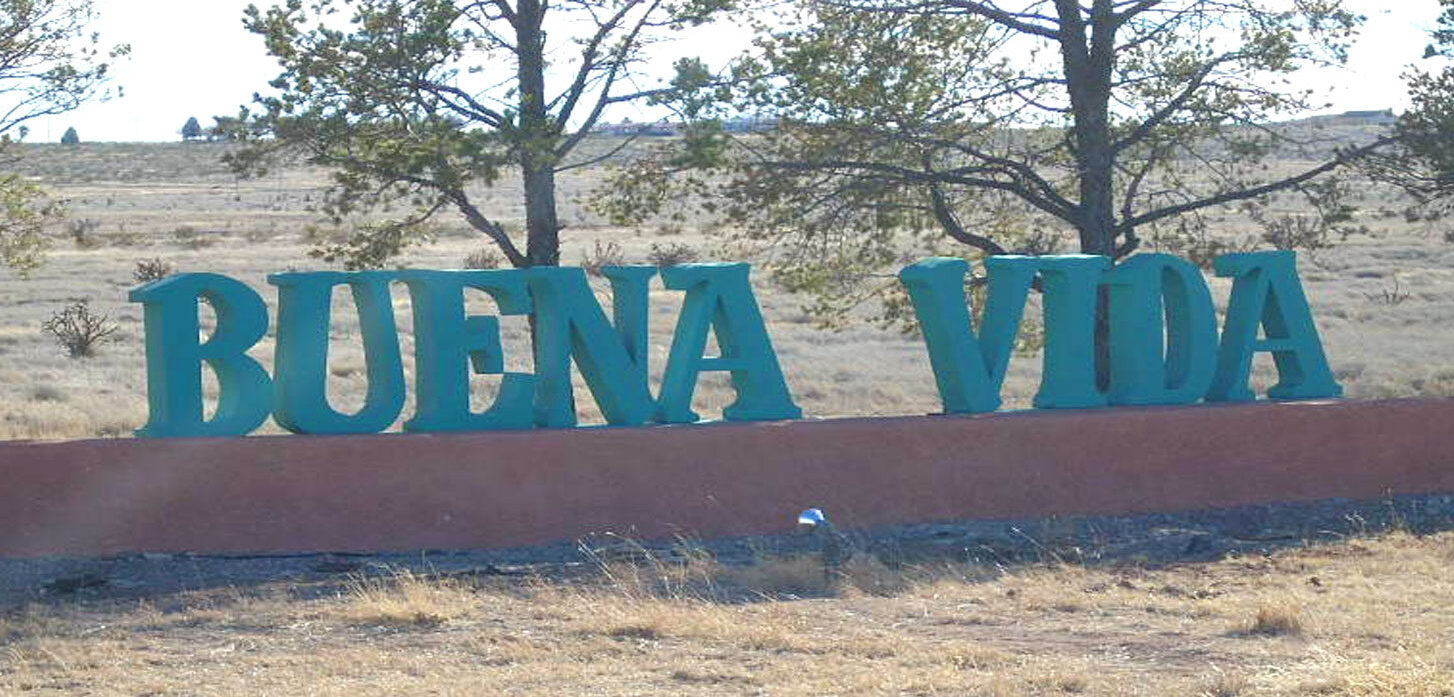 Buena Vida
Community Updates
A reliable source to find information on the
Buena Vida community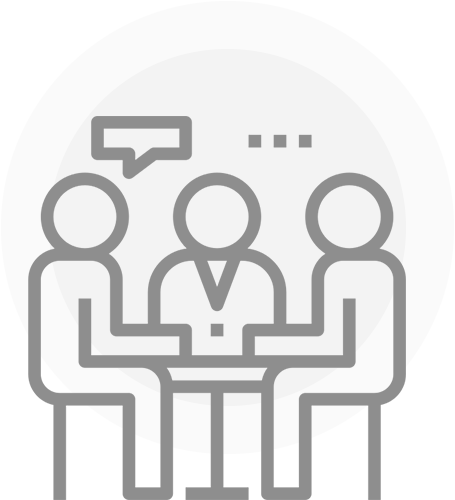 A Beautiful & Peaceful Community near Roswell, New Mexico
Buena Vida Improvement Association is your one-stop platform to find all the information related to the Buena Vida community.
This community is a great place if you're looking for a relaxing and calm community to live in. It's a peaceful community to live in, far away from the chaos of the city.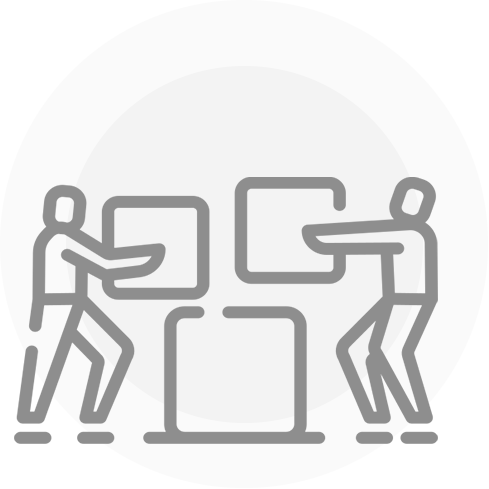 Buena Vida is a small community outside the Roswell, New Mexico city limits on Highway 70, a four-lane highway. There are open spaces in a very peaceful environment. The community is located far enough from the city to make it extremely quiet yet close enough to get milk from the local stores and market, whenever you need it.
Country Living at Its Best
In the morning on your walk or drive out, it is very likely that you will see our residents, the pronghorn, and antelopes in the fields. At night, you will be mesmerized by the sounds of many night animals, including coyotes and owls.
When the snow comes in the winter, the sight of snow blanketing the desert is quite beautiful. When flowers are blooming on the cactus, you would wish to stop and take a picture.
The sunrises and sunsets are strikingly gorgeous. You will also get to see some stunning views of the mountains to the west.